Buying a Christmas #gift can be tough. Especially for the guys to figure out something amazing for their girls!!  And, if you're not getting your loved one a Boudoir Café photo package, gifting can be even tougher. #giftsofryourgirl
Lucky for you – we have yet another wonderful #gift solution! (Which works perfectly in tandem with a Boudoir Café photo shoot…)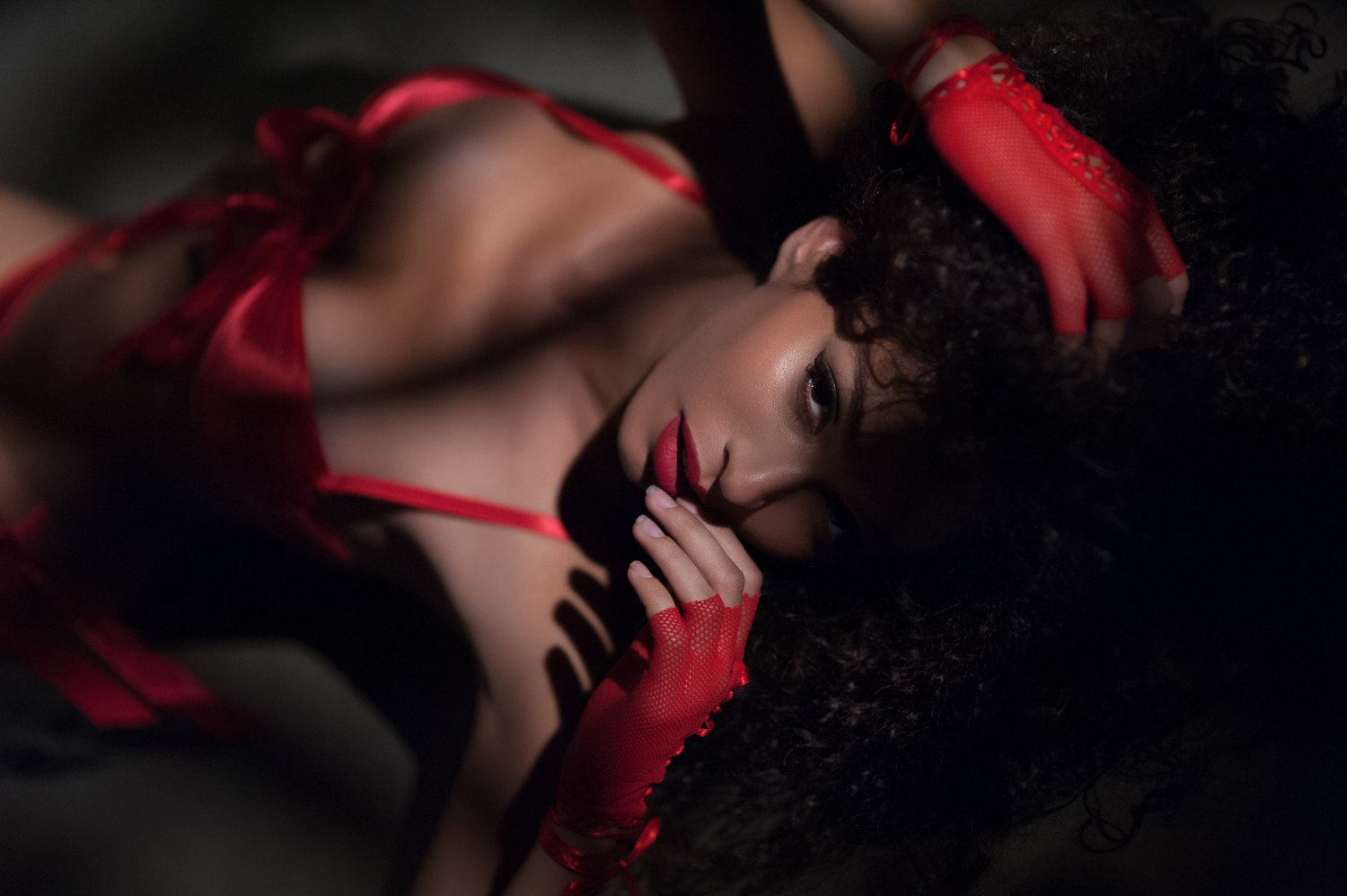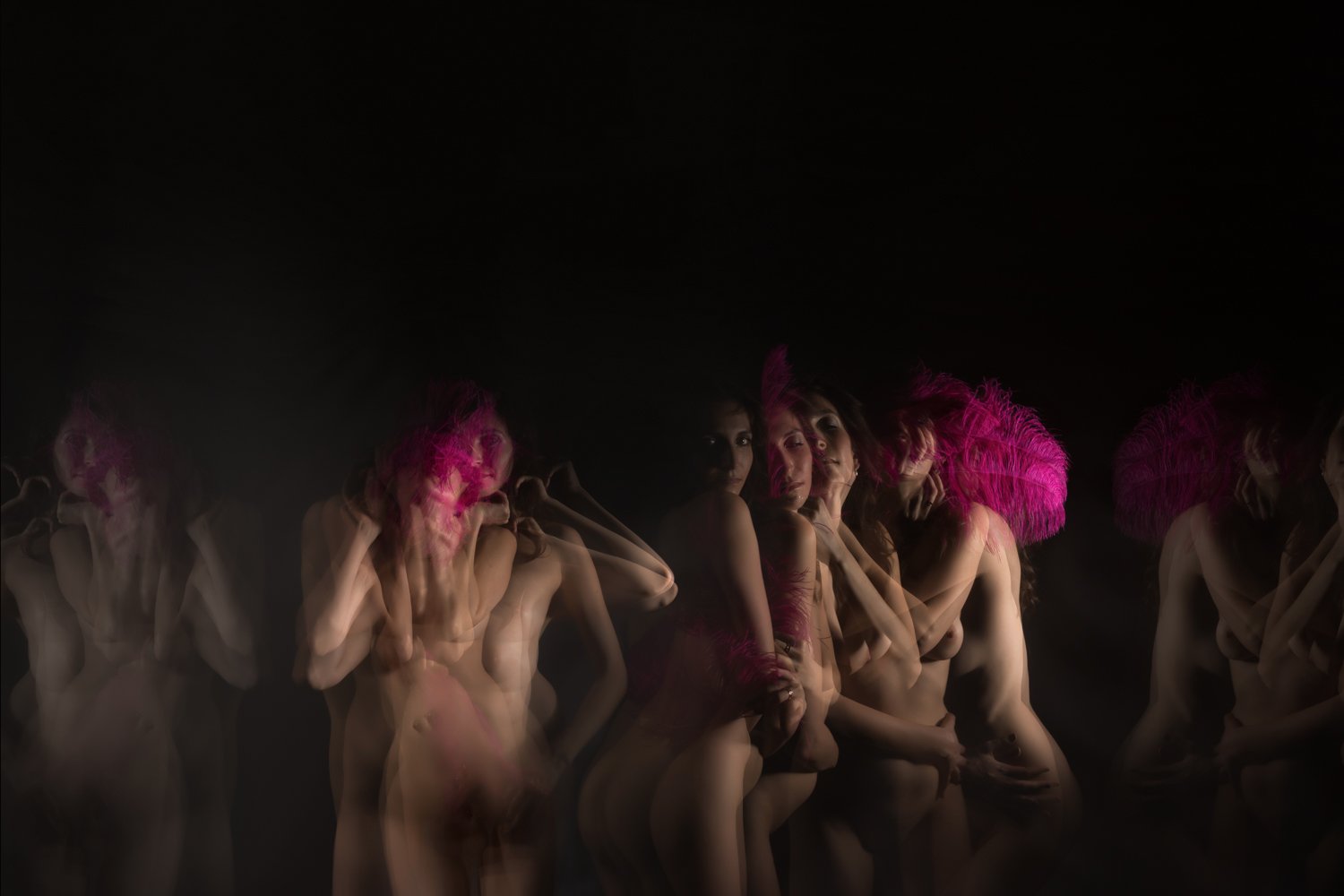 My lovely friend Carla from Lisbon, makes wonderful, hand-crafted shoes. Her company, Lisbon Shoe Company is getting attention for its elegance (and its edge) in their one-of-a-kind creations. Like the Boudoir Café, Lisbon Shoemakers is creating a unique, quality and sexy name for itself in the fashion and beauty industry.
Carla knows that a pair of heels is about identity. When you look at a shoe you want, you can already see yourself wearing them. Shoes complete an outfit – and more importantly, they complete you. Whatever look you are going for (and whatever aesthetic you feel matches your soul), shoes are always the answer. And, especially for a Boudoir Café photo shoot, you want to be able to really feel yourself. No doubt, Carla's shoes can be the answer for you.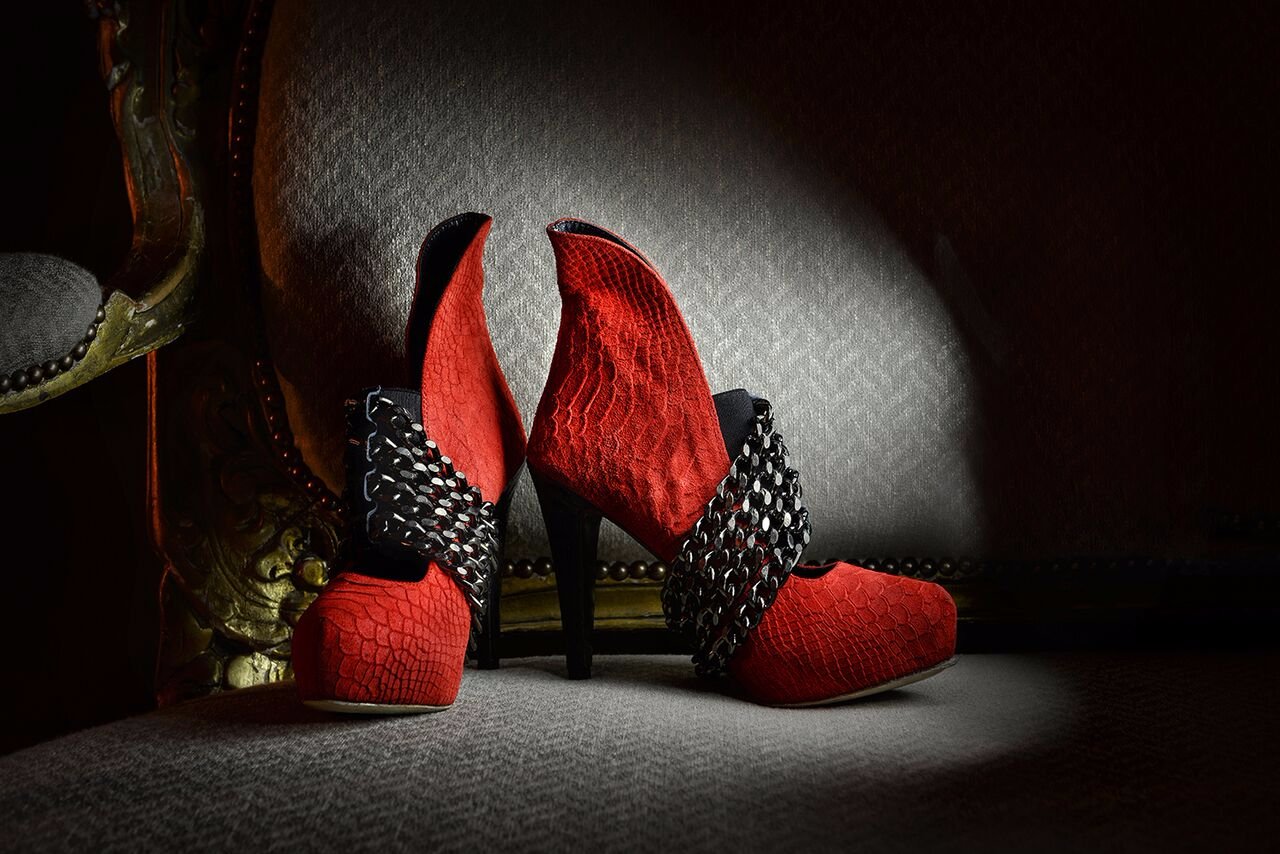 Carla draws her inspiration from her home city of Lisbon, Portugal. Full of culture and tradition but also of light and innovation, the resemblance definitely reflects in her creations. When you put them on, you are sure to be an eye-catcher. Imagine, what you can look like with just those shoes on. I'm sure your hubby doesn't mind that image.
The shoes take about six to nine days to complete, so order now to make sure you get your sexy boudoir gift in time!
So consider the perfect pair of boudoir shoes as a #gift this holiday season! They can be the perfect stocking stuffer addition to a Boudoir Café photo package.
XoXo,
Cherie